We will work closely with each of you to guide you through a discussion that is tailored to your unique family and empower you to be the drivers of your own change.
Separation can be an emotionally challenging and difficult time for you and your children. We can help you make those important decisions about your children and property by providing a quick, cost effective alternative to court proceedings. We have highly skilled accredited Mediators and Family Dispute Resolution Practitioners who provide a safe, reliable and confidential service.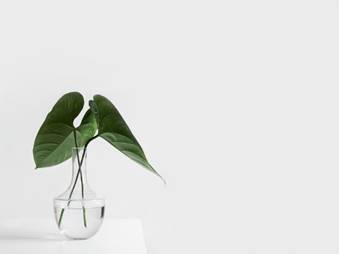 Our Process
We first conduct a confidential Preliminary Assessment Conference with each of you to discuss your situation and concerns and help develop ideas and options that would be appropriate for you and your family.

Then we arrange and facilitate a mediation with you and your ex/partner .

We offer flexible mediation formats (face to face or separate rooms, online, phone or skype).

We support you throughout the process to help you to achieve the best outcomes possible.

In parenting matters, you might like to consider having a Child consultant assist you in decision making.

In financial matter, you may seek the advice of your accountant or financial advisor to help make sound decisions.

Also, at any time, parties may seek the advice ad support of a lawyer. We conduct lawyer assisted mediations if needed nd appropriate.
Parenting Plans
Financial Agreements
Consent Orders
Child Support Agreements
S60I Certificates
Our fees are only a fraction of the usual costs of litigating in court.
We charge a fixed fee for your initial Preliminary Assessment Conference.
Beyond that, our fees are always tailored to your individual circumstances.
Contact us

 

to ask us more.