No Court Dispute Resolution
Any legal action dealing with a dispute takes a toll. For families. it is an emotionally challenging and difficult time for you and your children. For business owners, leaders and managers it can be an unnecessary distraction from your core business.

We can help all involved in dispute to make those important decisions by providing a quick, cost effective alternative to court proceedings.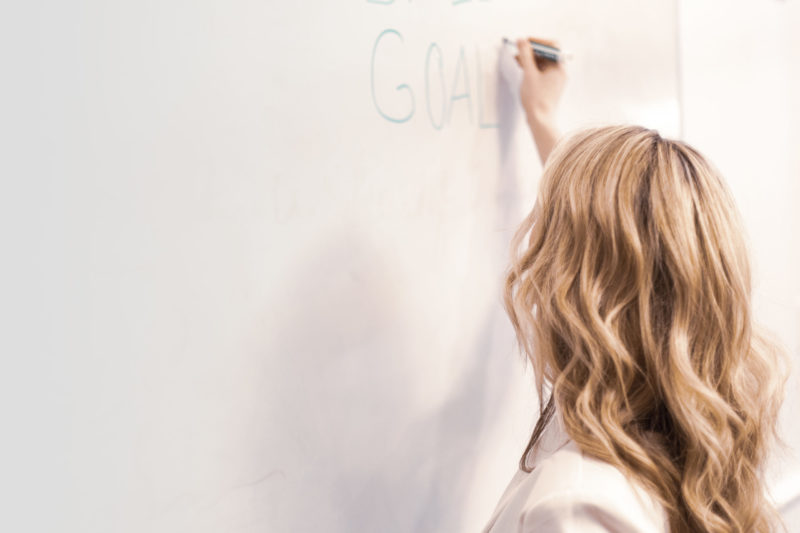 Family Law Disputes
Helping Families Through Changes
We have highly skilled family law professionals who provide a safe, reliable, customised and confidential service. We work with you to help create a better future for you and your family.
We facilitate a quick cost-effective alternative to court proceedings, that puts you (not a judge!) in decision-making control of your future.
Depending on your family's needs, you can engage us in any of the following roles: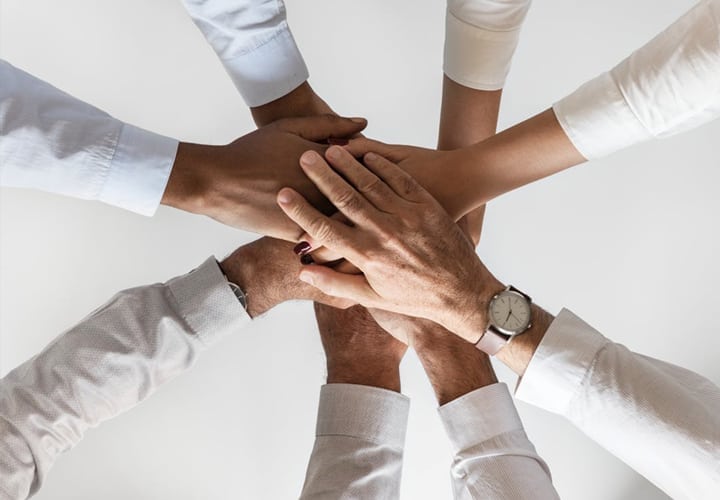 Commercial Disputes
Getting Businesses Back to Business Without Dispute Distraction
Third party disputes are an unnecessary and unwelcomed distraction to your core business of serving your customers.
We can help you navigate a path to resolution quicker than going to court.
That means less cost, stress and wasted management time.
Engage us as a Commercial Mediator to help you find resolution.
At Spectrum Law & Mediations we have a wealth of knowledge and experience in helping people navigate the difficult circumstances surrounding family separations.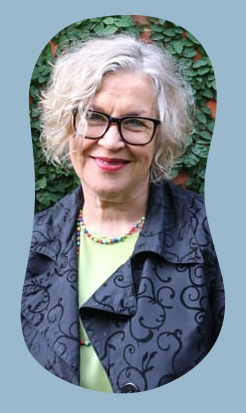 Nationally Accredited Mediator | Family Dispute Resolution Practitioner | Parenting Co-ordinator | Lawyer
BA LLB LLM
Here's some feedback we received from some of our happy clients.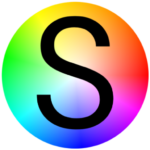 Thank you from the bottom of my heart
Thank you from the bottom of my heart for being my lawyer and going above and beyond during our negotiation meeting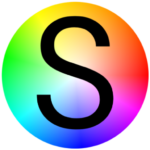 Many thanks for your professionalism and kindness
Many thanks for your help and advice throughout the process and your professionalism and kindness are highly appreciated.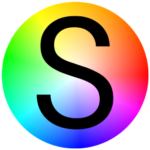 Integrity to sincerely help us
In this journey, a few people stood out in their integrity to sincerely help us out. One was you.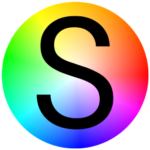 Truly grateful for your advice
I appreciate all your time, effort and support to get me through this process, Truly grateful for your advice.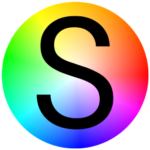 Process smooth and easy to understand
Thank you for making the process smooth and easy to understand. I was singing your praise to a friend who may engage your services in the future.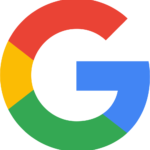 Helped us find a different way
Mary Louise is amazing! She helped us find a different way of looking at things and work out our custody arrangements. We are now talking with each other and the kids are much happier. I would highly recommend her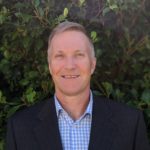 Very professional in everything they do
In our dealings with Mary Louise she has been professional, prompt and very easy to deal with. She has a wealth of knowledge in her field. Highly recommend.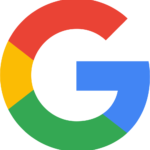 Immediately recognised our strengths and weaknesses
Mary Louise was extremely helpful in expediting our mediation. She immediately recognised our strengths and weaknesses and catered to us individually as best fit the situation. She was fair, unbiased and efficient throughout. Much more cost efficient than battling over nothing in court. Thanks