Separation can be an emotionally challenging and difficult time for you and your children. We can help you make important, sensible decisions about your children and property with the aim of keeping your out of court.
We have highly skilled family lawyers who provide a safe, reliable and confidential service. We work collaboratively which means we manage your case alongside other like minded lawyers + other professionals that might be valuable in your circumstances; think counsellors, medical professionals, financial planners, business coaches.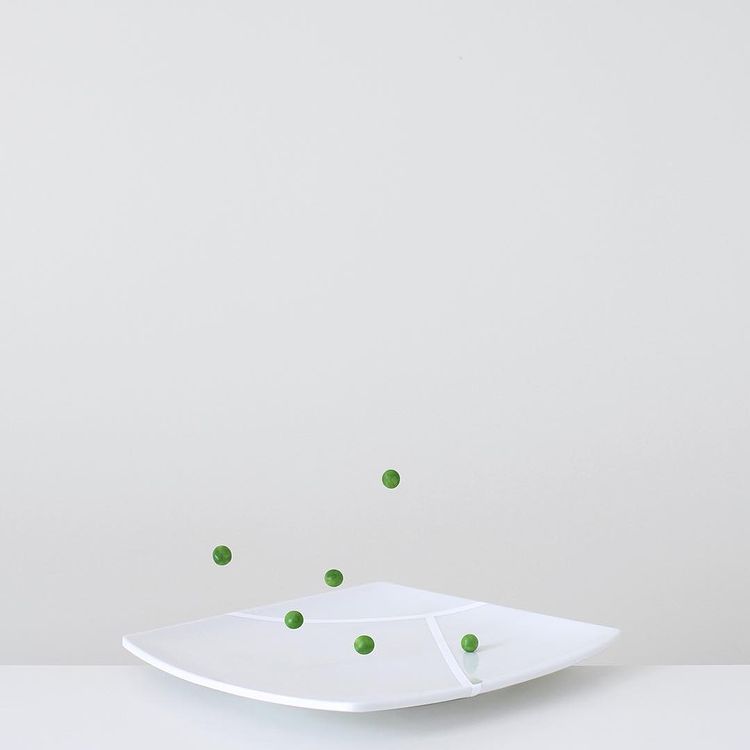 Our Process
Meet with us to discuss your situation, explore your goals, options and best approaches.

Take part in a confidential collaborative meeting to help you work out the best arrangements for your family.

Your lawyer will then work with the other lawyer to draft your documents, all while avoiding court.
Outcomes Of Collaboration
Binding Financial Agreements
Child Support Agreements
Consent Orders
Our fees are only a fraction of the usual costs of litigating in court.
We charge a fixed fee for your Initial consultation.
Remaining fees are tailored to your individual circumstances – we have fixed fee and flexible billing formats.
Contact us

 

to ask us more.