Depending on your needs, you might like to engage a Mediator or a Lawyer. We can discuss this with you further, please contact us about your circumstances.
We have highly skilled family lawyers who provide a safe, reliable and confidential service. We work collaboratively which means we manage your case alongside other like minded lawyers + other professionals that might be valuable in your circumstances; think counsellors, medical professionals, financial planners, business coaches.
At Spectrum Law & Mediations we have a wealth of knowledge and experience in helping people navigate the difficult circumstances surrounding family separations.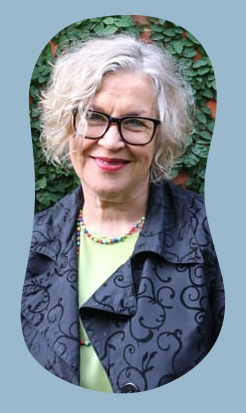 Mary Louise Hatch (Director)
Nationally Accredited Mediator | Family Dispute Resolution Practitioner | Parenting Co-ordinator | Lawyer
BA LLB LLM
As a young lawyer, Mary Louise worked out that separating couples need a lot of support and encouragement to work together and avoid hurting the kids. So, she decided to also become a Mediator. She now works with people and families of all kinds to help them make the best decisions they can for their family without fighting or going anywhere near a court. Mary Louise also enjoys singing, after hours of course!
Nationally Accredited Mediator (NMAS)
Accredited Family Dispute Resolution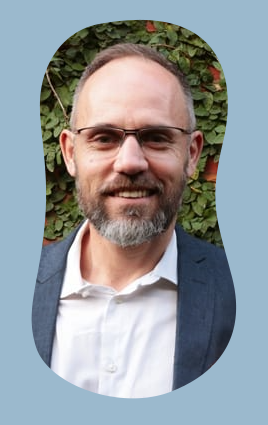 Sandy Woolley (Director)
Mediator | Lawyer
BA LLB Grad Dip Bus Admin
Clients want Sandy in their corner. With nearly 20 years commercial law experience, Sandy brings his commercial acumen to the mediation process. He appreciates his clients' often complex needs and helps them strategise effectively, providing practical approaches for the resolution of disputes. Sandy is also a MAMIL (aka avid bike rider!). He frequently partakes in long distance rides for charity.
Nationally Accredited Mediator (NMAS)
Here's some feedback we received from some of our happy clients.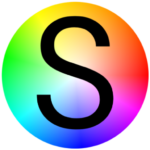 Many thanks for your professionalism and kindness
Many thanks for your help and advice throughout the process and your professionalism and kindness are highly appreciated.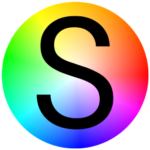 Integrity to sincerely help us
In this journey, a few people stood out in their integrity to sincerely help us out. One was you.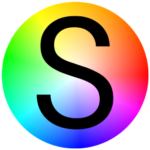 Truly grateful for your advice
I appreciate all your time, effort and support to get me through this process, Truly grateful for your advice.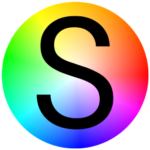 Process smooth and easy to understand
Thank you for making the process smooth and easy to understand. I was singing your praise to a friend who may engage your services in the future.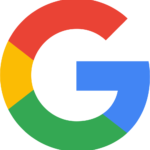 Helped us find a different way
Mary Louise is amazing! She helped us find a different way of looking at things and work out our custody arrangements. We are now talking with each other and the kids are much happier. I would highly recommend her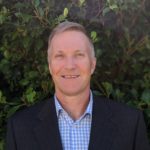 Very professional in everything they do
In our dealings with Mary Louise she has been professional, prompt and very easy to deal with. She has a wealth of knowledge in her field. Highly recommend.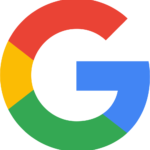 Immediately recognised our strengths and weaknesses
Mary Louise was extremely helpful in expediting our mediation. She immediately recognised our strengths and weaknesses and catered to us individually as best fit the situation. She was fair, unbiased and efficient throughout. Much more cost efficient than battling over nothing in court. Thanks